Testimonials
You are a first class celebrant with all the right attributes!
Ann Daly – Ex-President Australian Marriage Celebrants Association
We would like to thank you Toni Elsley for performing our beautiful wedding ceremony yesterday and making our day very special especially under unforseen circumstances we are very blessed to have you as our celebrant we would highly recommend you to anyone needing a celebrant. Your work was amazing how you put all the family into our wedding , and we can't thank you enough love
- Jamie Michelle and Savanah April 2015
You were great and helped us with everything we needed, right down to the witnesses. It would be a pleasure to recommend you to all my friends. Thank you again!
- Carmen & Eddie December 2013
I would recommend you to everyone! You have been great, thank you again from both of us.
- Samantha & Shane May 2014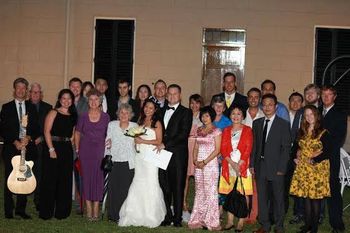 Our wedding with Toni was so nice and we are just so happy. Despite some family not getting over a fascination with religion not shared by the bride and groom, they have all commented just how beautiful it was. All of our friends have also given compliment to a great start to our life together. The preparation was seamless. We were provided with all the information up front, with plenty of time to start building a custom and personal ceremony that suited the two of us. In the end it was exactly what we wanted. Toni remained happy and supportive throughout the process and she was always available to help with any problems or questions we had.
- Penny & James April 2014
Thank you for all your time, effort and creativity in helping us to organise a beautiful ceremony. Many Thanks!
- Kate & Justin April 2014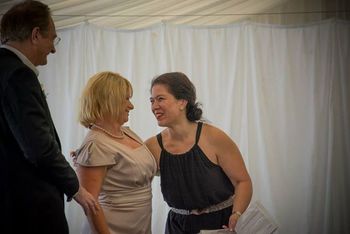 Both Geoff and I would like to thank you for the lovely ceremony you delivered yesterday. My Mum wanted to know "where did you find that lovely lady to marry you". I received lots of comments from family and friends about the ceremony and how lovely it was. Thanks for making our day so special. We loved the service and it was everything we wanted so again thanks so much!
- Kerrie & Geoff April 2014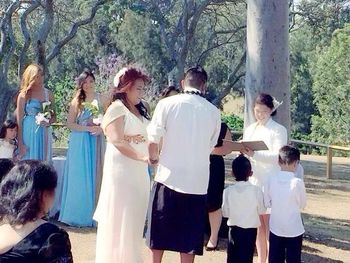 We were recommended that we go with Toni Elsley. It was the best recommendation we ever got! 2 weeks short notice and this beautiful soul dropped everything she had scheduled to make sure we were to be married legally. Words cannot express our deepest gratitude Toni. You are a fantastic celebrant and I would definitely recommend you to anyone.
- Nia & Sean October 2013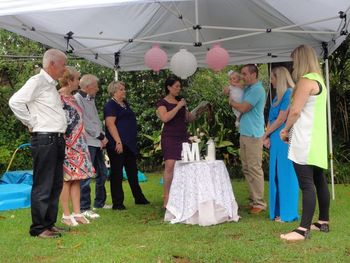 Hi Toni
Just wanted to thank you for a wonderful ceremony you did with Makayla's Naming Day. It was absolutely beautiful and very professional. We had so many comments on how nice it was and it just made our day that extra little special.
Thank you again and we would love to have you again in the future.
Renee and Adam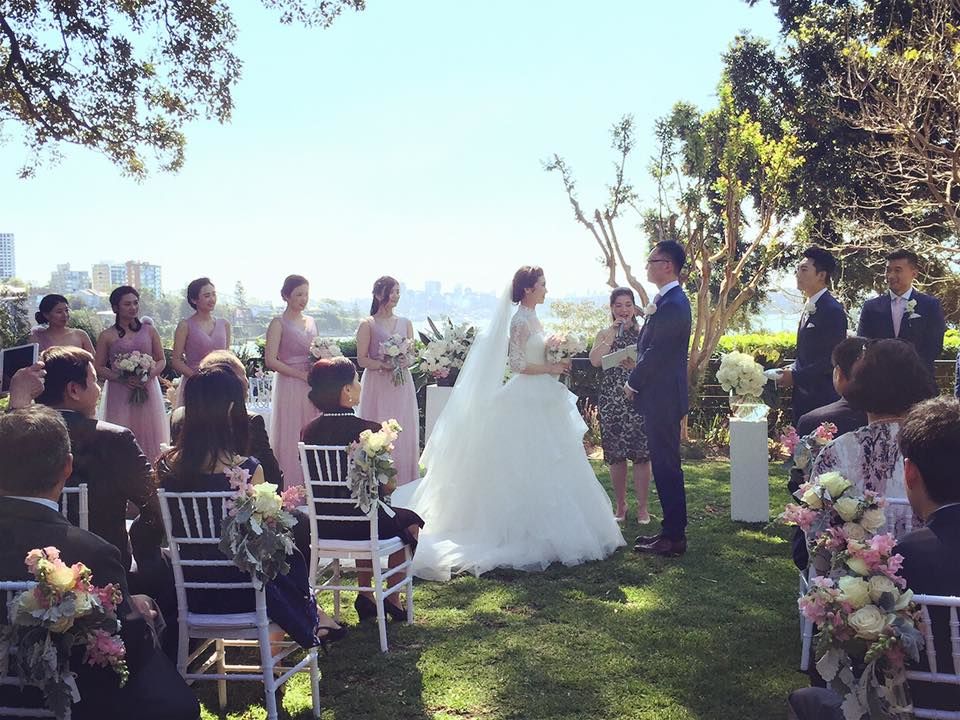 Hi Toni,
We would like to say thank you to you for Saturday. It was a beautiful wedding ceremony and it wouldn't be that perfect without you!
Aileen & Felton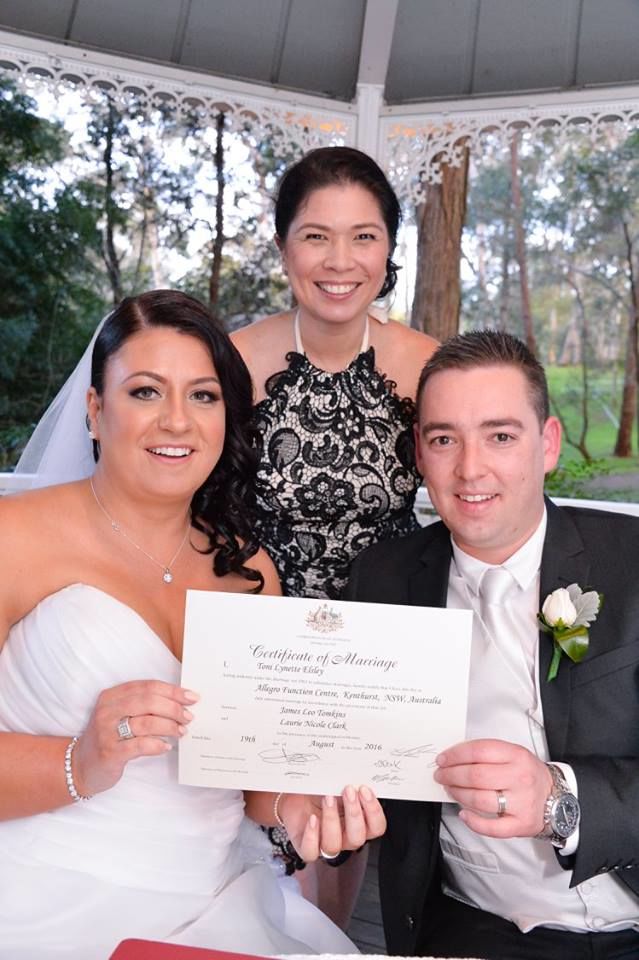 Hi Toni,
You made our wedding day perfect!
Laurie & James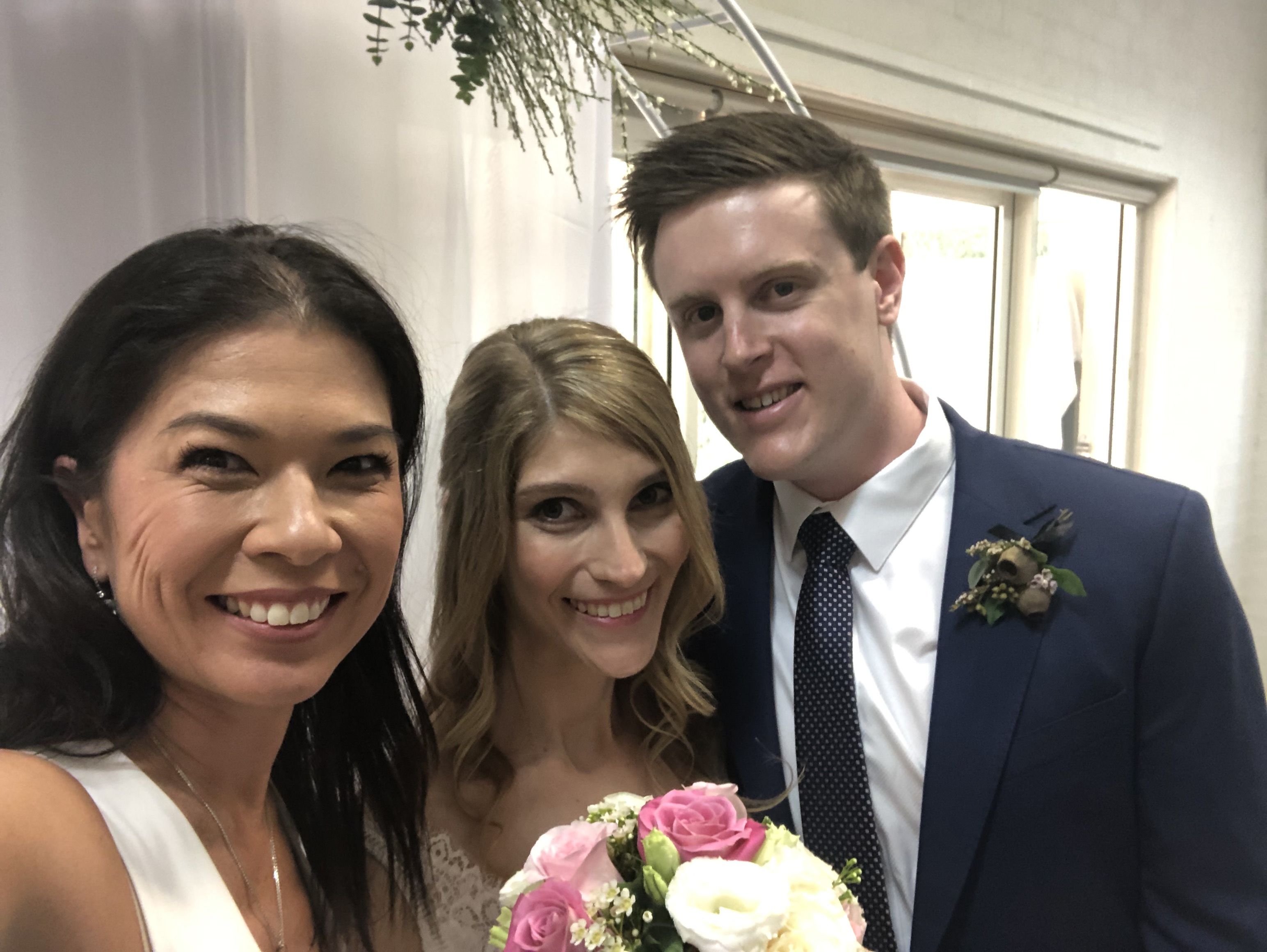 Hi Toni, Callum & I just wanted to say a huge thank you for being our wedding celebrant. you made our ceremony just perfect, the story you wrote for us was just beautiful and really captured the essence of us as a couple. your warmth and guidance through the whole process was amazing and much appreciated! Thank you so much for your role in making us husband and wife!
Emily & Callum