About Toni Elsley
---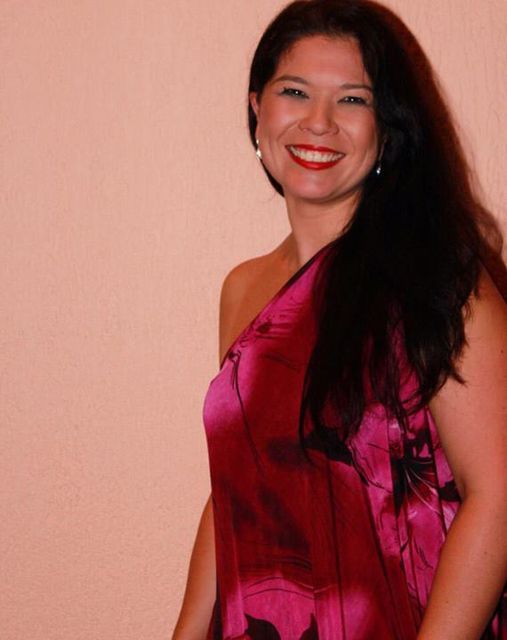 Based in Sydney, Toni is a young, warm and vibrant celebrant who loves nothing more than sharing in those special occasions with you and your family, and helping you to create lasting memories to cherish forever.
Toni comes from a background in varied fields ranging from psychology to business management, and has always been closely attuned to people and helping them to achieve their goals. With you, Toni will plan, write and conduct your ceremony to give you a truly unique ceremony which your guests will recognise as being a reflection of you.
Over the last 11 years, Toni has been involved with the wedding industry and continues to be excited by the new possibilities each ceremony brings.
She loves working closely with you to help you fully realise your perfect ceremony, filled with all the things that you want, and maybe even discover a few things you didn't even know were possible which you would love to include.
Whether you are booking Toni for your Wedding Ceremony, Commitment Ceremony, Baby Naming or Vow Renewal you will always get her 100% professional dedication to you.